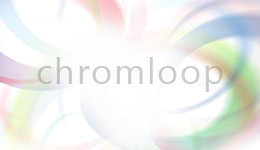 I have done some tests on Sony Ericsson Xperia X8 with different roms, I have compared serval roms that I have get these differences between Android 2.2 and Androi 2.3 on Xperia X8 below. I hoped this comparison can help you to find out which one to choose.
Maybe you would ask, why don't you evaluate Eclair which is the sony ericsson official 2.1 rom, I would rahter to say, oh come on, don't you realize the official rom is a littel boring and there is a lot of useless program eating your poorly battery? also the light sersor which drive the auto brightness being crazy.
I have taken Froyobread and kuyaDROID to compare, froyobread is based on CM6.1 and its latest version is v017 updated on 29 June, kuyaDROID is based on CM7.1 and its latest version is v2.4 updated on 26, June. Both of them is stable for daily use, fast, battery-saved. Now let's see the differences between them. I will not use score software, just talking about the user experiences.
Readmore