The official Google Camera 5.2 version is released for some days. if you install it on your Nexus 2015 phones, you will find out there is no more HDR+ feature for Nexus 5X/6P, the funny thing is we can still have the HDR+ button on the options bar. I think it is a normal thing as this 5.2 version was built for Android P, which does not support on Nexus 2015 phones, so there is one more job to do with Camera NX mod. The smali code is much clean now, and all the mod features can be active as the old ways.
Some said the double tap to switch camera feature is the best update, and let's see what's interesting new things under the hood.
More Experiment features showed in the code, I don't know if they will work on Pixel 2, or even the new Pixel 3. New experiments list:
NEXUS_EXPERIMENTAL_2017_EEPROM_WB_CALIB_NUM_LIGHTS
NEXUS_EXPERIMENTAL_2017_EEPROM_WB_CALIB_GR_OVER_GB_RATIO
EXPERIMENTAL_STATS_MOTION_DETECTION_ENABLE
EXPERIMENTAL_STATS_SUBJECT_MOTION
Also some new camera performance variables, relating to hidden features or debugging. variables list:
camera.syshealth_info
cameraprogress_overlay
camera.micro_motion
camera.micro_tooltip
camera.micro_4k
camera.mts_4k
camera.enable_lkcnry
camera.enable_trk
camera.circus_mode
camera.chk_anim_trnstns
The last two options is under motion photo sections, but circus mode can not enable for now, I guess it is related to the video style of motion photo. Camera configuration for Nexus 5X and Nexus 6P is completely removed, so there is no more NOZSL version from this version, as it use the original Nexus 6P configuration, ZSL HDR+ still fine. Another thing to Nexus 5X users, as ZSL version use much more RAM, this mod is not stable as official one, if you facing many crash problems, stay with the last NOZSL mod. My Nexus 5X has been fixed and I get it 3G RAM, ZSL version runs smoothly.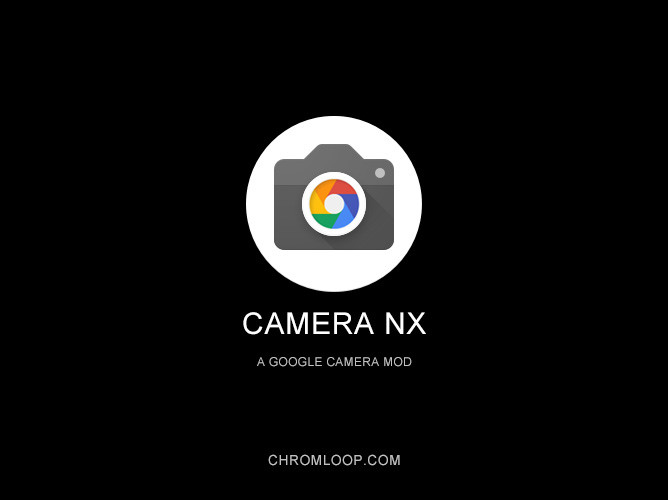 Change log of V7.4 03/24/2018
All V7.3 features. Base on Google Camera 5.2
1. Bring back HDR+ on Nexus 5X/6P.
2. Add Lens Blur mode back, now you have both Portrait mode and Lens Blur mode.
3. EIS should be back to normal on Pixel 1, as EIS will be disabled with 4K quality.
4. Use Google Photos to view results again on enhanced version.
PS:
1. Portrait mode needs a test on Android 7.1, maybe not work.
2. To view Motion photos, you need Google photos installed and login your account.
ZSL-enhanced version includes Motion photos, Diet-burst, Google photos combination and all ZSL version features, require Android 8.0+,
ZSL version contains ZSL HDR+, hybrid burst, 240 FPS slow-motion, 60FPS video ready, and other OG Pixel features. it is for Nexus 2015 running Android 7.1+, if you don't use motion photo, you can also use this one.
Bugs:
1. Diet-burst won't choose the best photo as Smart burst(ZSL-enhanced version).
2. Camera NX need system signature and install as system app to show HDR+ process within Google photos, or you will see a black screen with a loading icon right after taking a HDR+ photo.

Download link:
camera_nx_v7.4_ZSL_chromloop.com.apk | AFH mirror