Finally we have the new Google Camera 3.2 update arrived, the 3.1 version was released almost 5 months ago, after a while We found out that the Google Camera App goes Missing from Google Play Store, even some one been told by Play store that it isn't available in my country, we just get confused by those situation, though that Google was going to drop current camera app or they are developing something more powerful? No, here comes the new Google Camera 3.2 with interesting changes.

Google Camera 3.2 was came from the Android N preview at first, but it didn't working properly on Android M, We can see it have some UI changes, like camera switch button, camera shot button, and the photo preview window got a little shiny top border. Now you can take a picture during recording videos, though the picture was in low resolution, better than never.
Another change is the HDR+ program, I take a HDR+ photo with both Google Camera 3.1 and 3.2 version using Nexus 5, the photo taken with Google camera 3.1 is HDR+ 1.0.106412213y, and the one taken by version 3.2 is HDR+ 1.0.118402515y, also the photo resolution is changed from 2386×3200 (3.1) to 2432×3286 (3.2), further, the ISO value in 3.2 is lower than 3.1, ISO-947 vs ISO-823, lower ISO means less noise. you can see the sample below, left side is 3.2, right side is 3.1.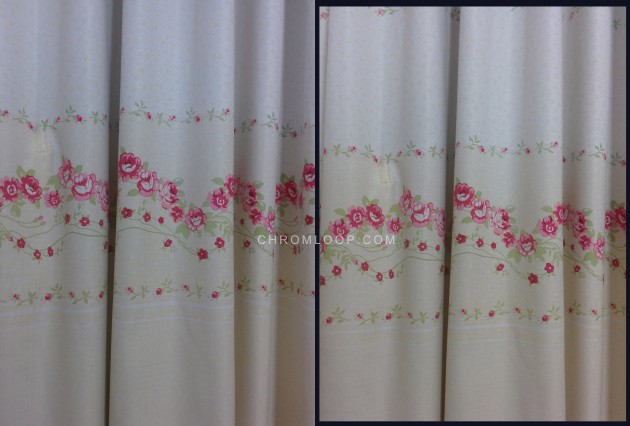 While you are reading this post, Google camera 3.2 is being rolled out to Play Store, if you don't want to wait for Play Store update, you can download the apk file from Apk mirror, here is the download link for Google camera 3.2, be aware there is two versions, one for ARM64(Nexus 5X, Nexus 6P), the other for ARM devices(Nexus 5, Nexus 6).