Google released Android 7.1.2 for Nexus 5X and Pixel phones last week, if you ask for the change log, Google will give you the classic release note: bug fixes and performance improvements

Android 7.1.2 seems more stable and solid, lower memory usage, also the scrolling operation feel more smooth, the kernel version updated to 3.10.73. The biggest change for Nexus 5X is
the swipe for notifications feature, this was Pixel phones exclusive before, which is very useful while the phone is running full screen apps like games or watching videos, you don't need to swipe on the edge of the screen to pull down the notification bar, just swipe on the fingerprint, one bug is the direction won't change if the phone is in landscape mode, you need to swipe from left to right side.
Ok, let's talk about Pixel Mod for Android 7.1.2, Nexus 5X with NPG05D, In Android 7.1.2, the code inside SystemUI did not change a lot, some changes about blue-tooth and phone UI. A new "showTemperatureWarning" shows up in configuration. The framework-res.apk file size down from 27Mb to 24Mb, Google did some clean job. btw, the navigation home button animation has been optimized, doing the modification job with Android 7.1.2 is easier than 7.1.1. That all.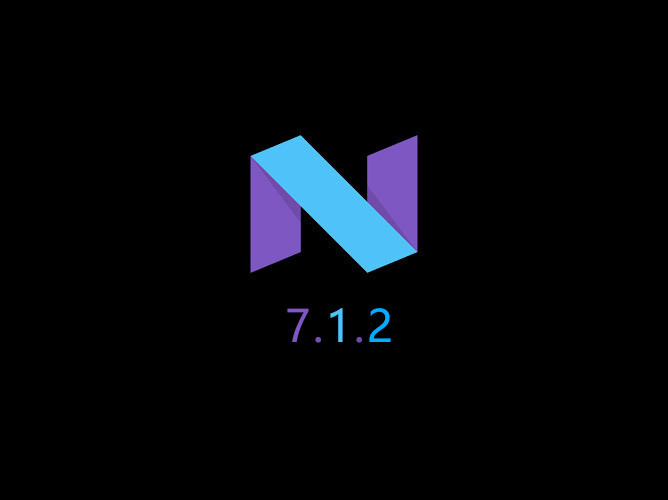 This Pixel mod will change the default System UI of AOSP to Pixel's style, add Pixel Launcher, Wallpaper (not live wallpaper), Round Icons, Blue color theme, Navigation bar with solid buttons and home button animation, System UI tuner, Night light mode. It also hide the mic icon on home screen when using Pixel Launcher without Google Assistant enabled. All files are brought from Pixel's 7.1.2 factory image npg05e.
This is TWRP flashable zip package, I also provide the Back to Stock flashable package, All has been tested by me on Nexus 5X. And as always, DO NOT USE THIS MOD ON ANY OTHER ROM.
Download link:
Pixel-Mod-7.1.2-N5X-npg05d | AFH Mirror
BacktoStock-7.1.2-N5X-npg05d | AFH Mirror
Settings Single Mod:
Pixel-Mod-Settings-7.1.2-N5X-npg05d
BacktoStock-Settings-7.1.2-N5X-npg05d