Sources from the Android Police, Moto X boot animation was post to Youtube, it is so amazing! You might think about is it possible to get it in your phone, yes of course, but this time Google use the MP4 video to display the Android boot animation, how it works is still a mystery as the bootanimation.zip from Moto X didn't work on Nexus 4 with Android 4.3. No doubt that the display quality of the MP4 video is much better than the JPEG or PNG animations.
Below is the original Moto X boot animation video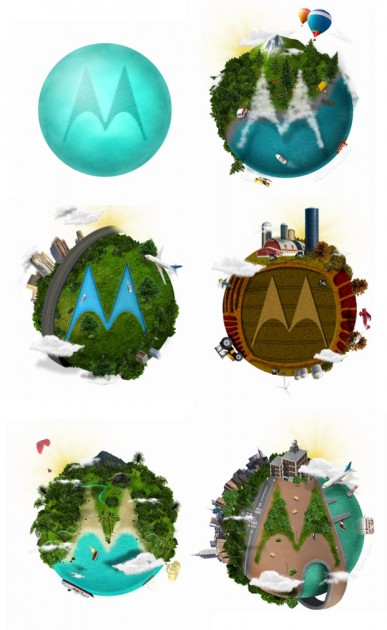 Thanks to Artem Russakovskii, he transformed the MP4 video to into PNG pictures and created a working Moto X bootanimation.zip for other phones, but the beginning animation and loop animation's position was swapped(turns out I was wrong, the order is right, I just swapped them.), and it is not fitting Nexus 4 screen, so I modified the pictures and repackaged it, I also transform PNG pics into JPEG format, and the bootanimation.zip is much smaller than before, now the Moto X boot animation is working perfect on My Nexus 4.
How to use it:
1. Download Send the motox_bootanimation.zip to the storage.
2. Copy it to /System/media/ directory, rename the exiting bootanimation.zip to bootanimation.old, then rename the motox_bootanimation.zip to bootanimation.zip, change the new bootanimation.zip permissions to the same as the original one(group: root).
3. Reboot your phone to test it.
If the bootanimation didn't show, your phone will continue to boot, check the file names and permissions.
you can restore the original boot animation by simply delete the bootanimation.zip and rename the file bootanimation.old to bootanimation.zip.
Download link: the Moto X Boot animation for Nexus 4