Just a few hours ago, a promotional video of Moto X was uploaded to Youtube, We can see the HD views of Moto X. It seems leaked from Rogers wireless, which is the first Canadian telecom operator. In the video, the lady demonstrated the various features of the Moto X, to show that how Moto X give an expression of the personalized experience.
Moto X phone is a innovative phone released by motorola, which is became a company of Google. 3 new features of Moto X personalized experience:
1. Always standby voice command mode, you don't need to active the phone by power key, just say "OK Google Now" and Moto X will be active and prepare to listen your command.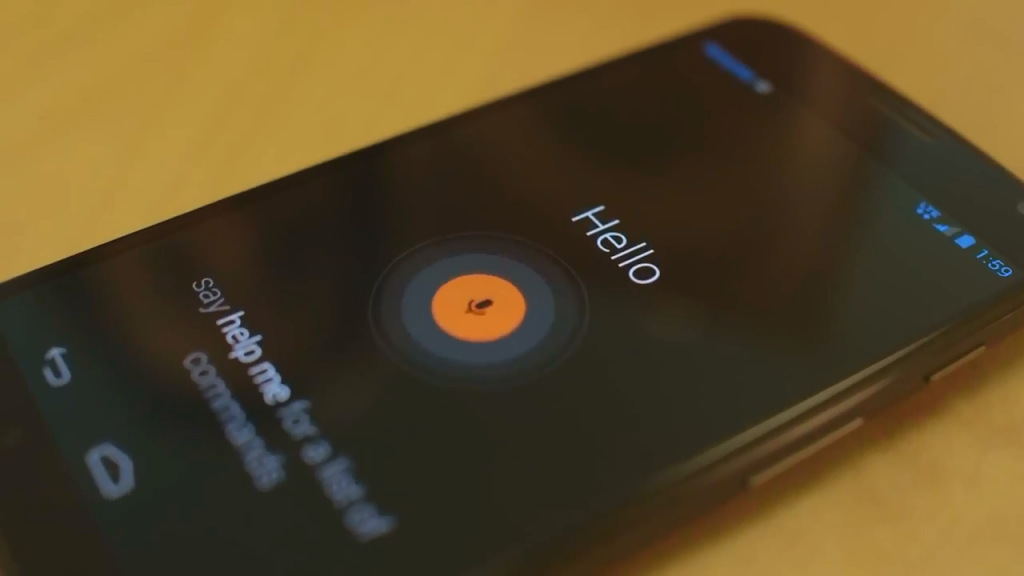 2. Personalized experience include the Active Updates, Moto X can always tell you any things you need to know on the phone, but not through the blinking LED light, Moto X will light up the screen and show you the message.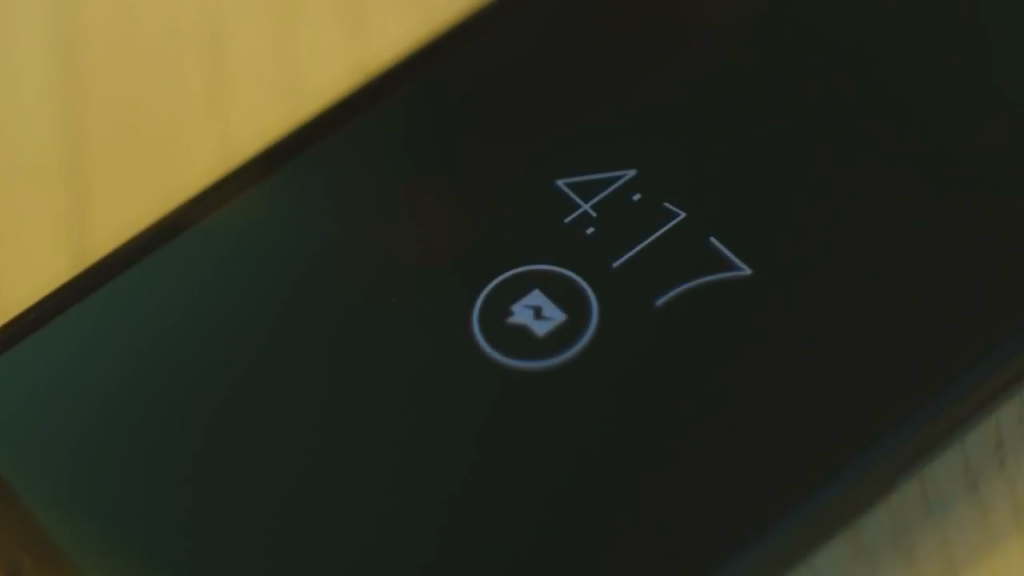 3. Quick start camera by motions. You don't need to touch the camera app or press the camera button, just twist it twice, and the camera is launched. Moto X will have a special camera UI, you don't need to press the shot button on the screen, just touch anywhere and Moto X will take a photo. Another new feature is keep touching the screen and Moto X camera will take several photos at once.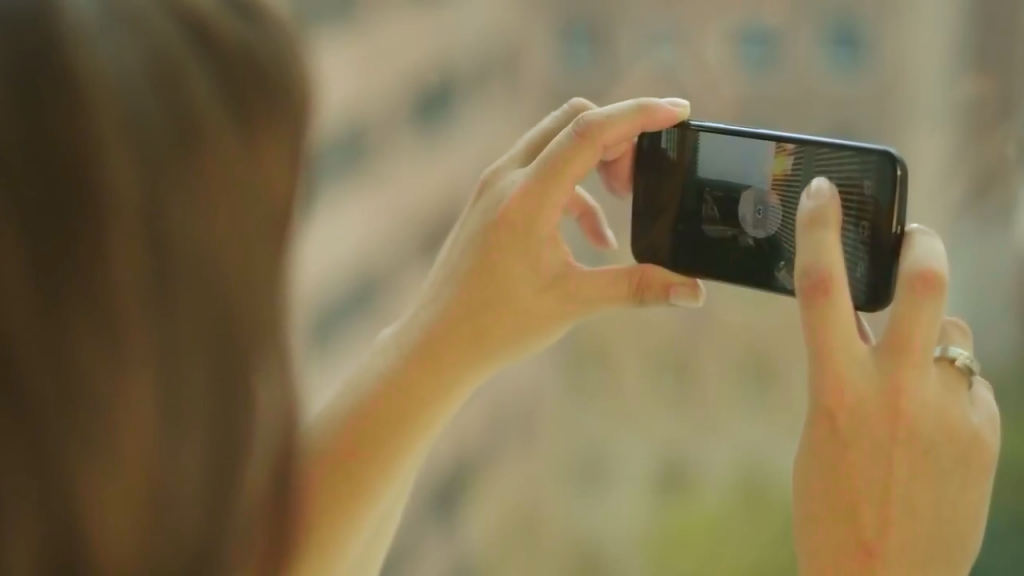 Here comes the video of Moto X: