While Google is introducing the new intelligent chat apps the Allo, We can see the time on the screenshot is 7:00, which we can say the upcoming next generation Android version is 7.0 . While in the Android N preview we see the Android version is 'N', not sure whether it will be 6.x or 7.0, so we knew it now, the Android N version 7.0.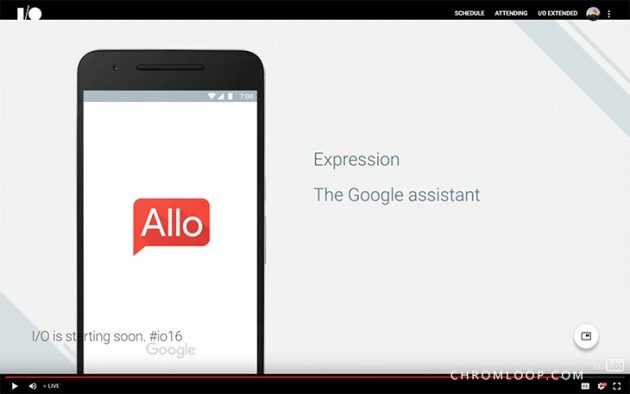 Continue to watch the Google I/O 2016 stream video.
Update: not only the Allo scene, the other new stuff introduction pictures all show time at 7:00, we all know about that traditional of Google using the system time to identified Android version. Android N wasn't released yesterday, but it will enter the beta status for you to test it main phones and tablets, Nexus 6, Nexus 9, Nexus 5X and 6P will continue receive beta updates.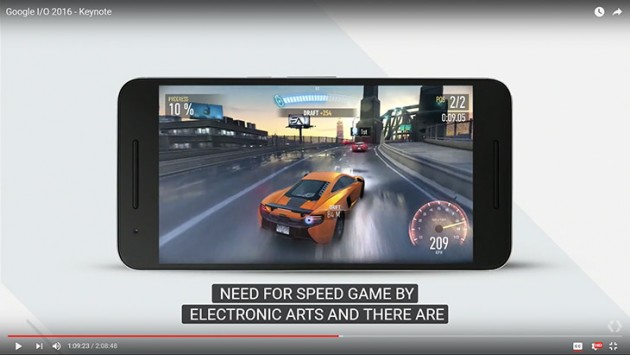 They are gather idea of Android N' name, 'N' for ? if it doesn't have to be a kind of sweet food, maybe they are going to call it Android NeedforSpeed, as we saw a video of playing Need for Speed at the first part of N introduction. 🙂