Read on the XDA forum, great developer RaymanFX released the latest RC0 version of OpenSEMC yesterday, which is the best Android 4.2.2 custom rom for the Xperia S(Lt26i) in my opinion. it has almost all the working functions for daily use, the most important thing is that OpenSEMC, which is Android 4.2.2 based, is much more faster than the Sony's Android 4.0.4 based firmware, and even the Sony offical 4.1.2 rom, can not beat the OpenSEMC. Here is the guide of updating Xperia S with Jellybean Android 4.2.2, the openSEMC custom rom.
What is improved in OpenSEMC RC0:
Stock cpu freqs, 192 MHz - 1.5 GHz
3.4 kernel, based on Sony latest sources
Shiny new RIL
Shiny new CAM
Shiny new SENSORS
12MP camera shooting
Camera button wakes the phone
Team Win Recovery Project 2.5.0.0
What is not working in OpenSEMC RC0
FM Radio
HDMI is jumpy
Low in-call volume
Volume - UP bug like in stock 4.1.2 JellyBean
other small bugs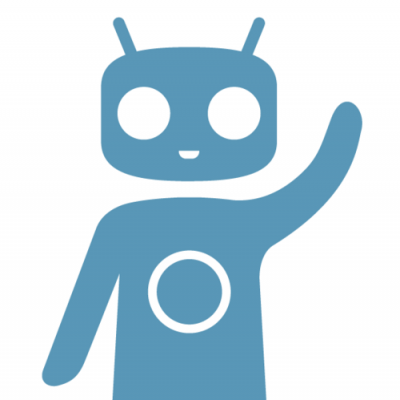 I'm happy to see that RaymanFX get the 3.4 kernel works with Xperia S, as the old kernel was 3.0. the only thing we should thank Sony is they releasing the kernel sources. some said Android 4.2.2 let his Xperia S feels like a brand new phone, he gave up selling it for buying a new device.
As we all know that Sony has made their Xperia S users waiting the Android 4.1.2 JellyBean official update for a year after Xperia S(Lt26i) released, it is so disappointed as other new Xperia devices get their JellyBean update except Xperia S(Lt26i), which is the oldest flagship Android phone in 2012. But now we have the other options. that is this custom rom, the OpenSEMC.
Download OpenSEMC RC0 flashable zip file
PS. the RC1 of OpenSEMC is coming soon, bringing many knowing bugs fixed, if you are seeking for a more stable rom for Xperia S(Lt26i), you can wait for the new version release, but it is worth to update, if you are sick of Sony's old Android 4.0.4 ICS rom, OpenSEMC is your better choice. Remember custom rom need a unlocked bootloader and third party Recovery.
How to install OpenSEMC on Xperia S(Lt26i) from anyother rom.
-Unlock your Xperia S bootloader first. copy the rom package to the phone storage.
-Flash the kernel in fastboot mode, that will give you a working Recovery.
-Boot into Recovery, flash the rom zip package in Recovery.
-Do a full wipe, then reboot your phone, the first boot may take a long time, be patients.
If you are using OpenSEMC currently, just flash the rom in Recovery, do not need to wipe your data. Wipe cache may be needed for some cases.
For more information, check out the original thread.