The Android 7.1 system dump appeared, lots of APKs required 7.1 to run. I decompiled the Camera APK, changed the min requirements to Android 7.0, and everything works, especially the new manual exposure feature, I tested on my Nexus 5X with Android Nougat, it should works on Nexus 6P too.
I rename the app to CameraNX1, so no root permission required to replace stock Google Camera.
Google Camera 4.2 Improvement:
1. Long press to lock focus and exposure, manual exposureManual EV compensation
These amazing features just lifted the Google Camera to a whole new level!
To AF/AE lock, just tap and hold on the viewer, a big circle will appear and tips you AF/AE locked! very useful feature for the complex light environment!
To Manual exposure, just tap the Camera viewer, an exposure bar will appear on the right side, slide up and down to manual adjust the EV compensation.
AF/AE lock and manual EV compensation also works with camcorder.
2. Viewer Gird
A new '#' button was added to UI, provide 3×3, 4×4 and golden ratio options.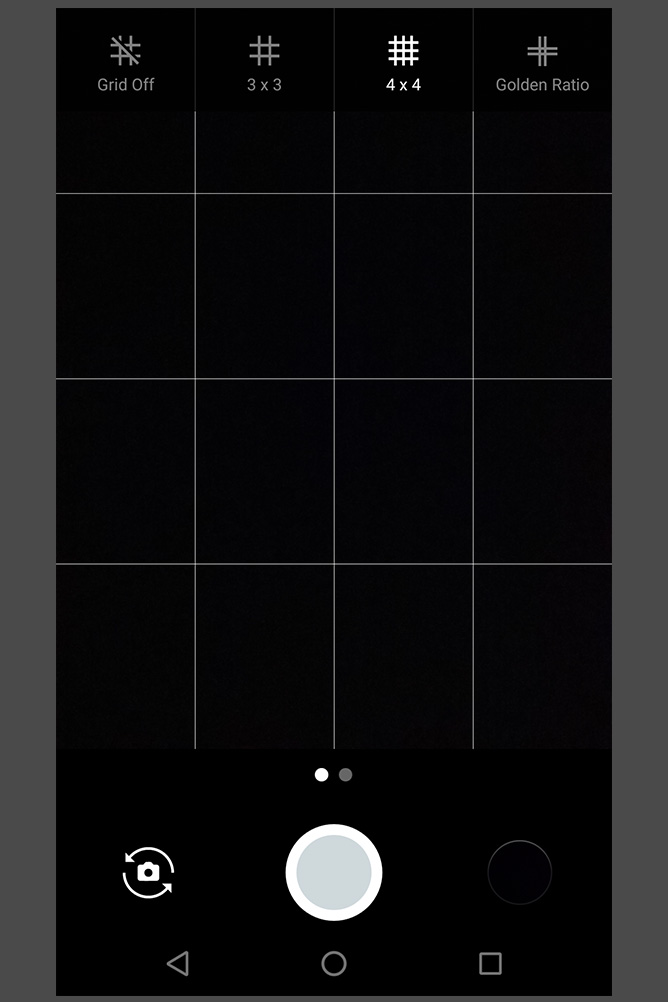 3. Auto focus speed slightly faster.
Running two Camera several times, Camera 4.2 looks like a little faster when auto focus, but shooting lag seems a little longer.

4. More material design animation and new UI
Auto focus has a new animation, new shooting sound, Lens Blur, photo sphere guide pictures changed to Pixel phones.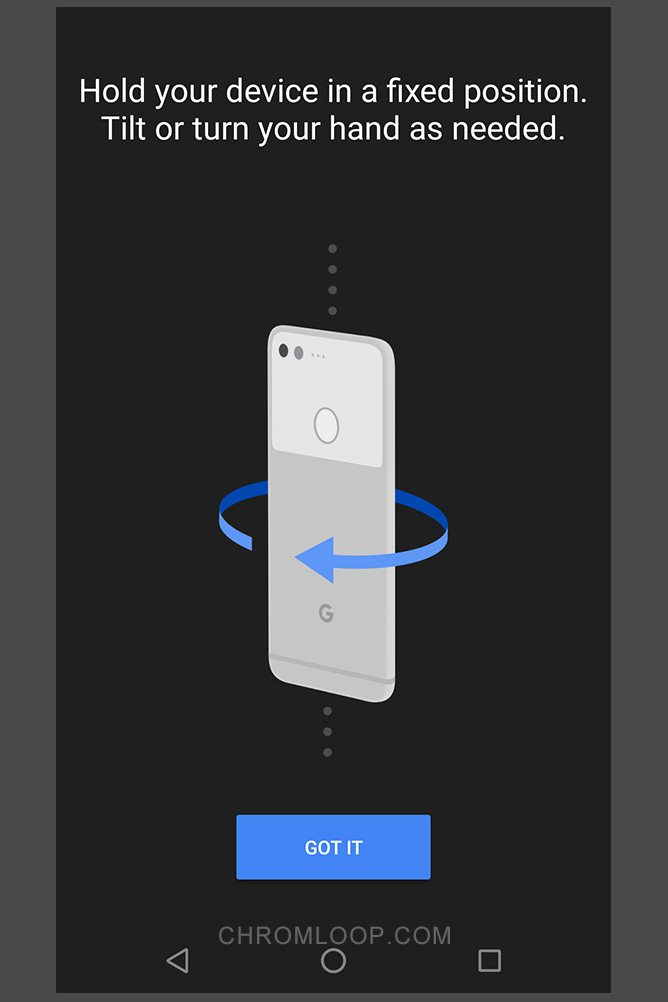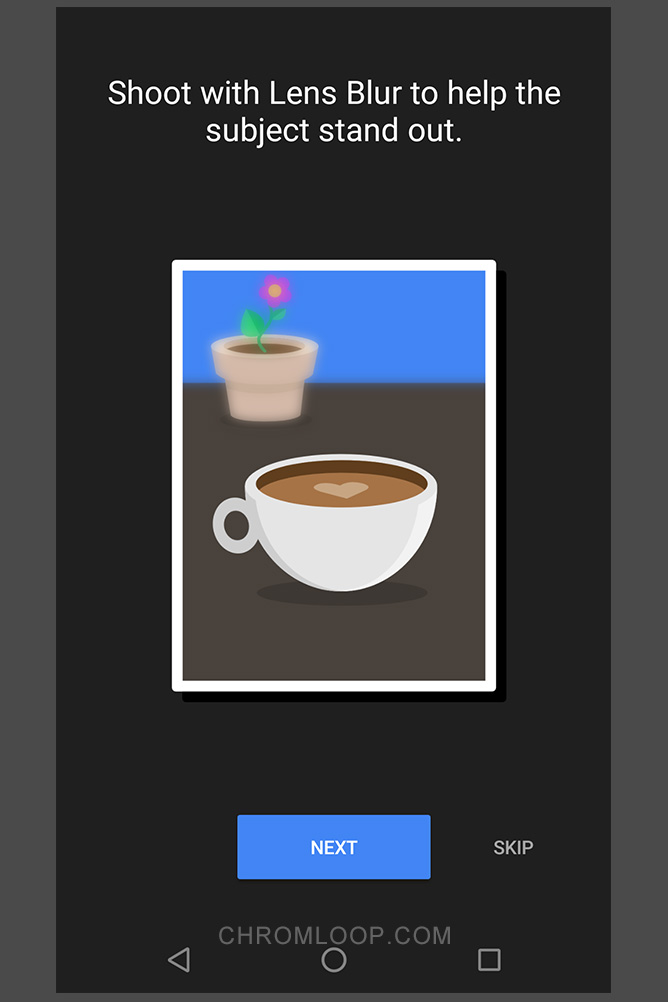 Update 10/13: About the virus scan problem.
Sorry, it is because I'm using the test key within the Apktool package to sign the file, and some other 'bad apks' have same signatures as mine. It was false positive. see reports below.
Updated HDR+, Still working on the burst mode, my job is busy, smartburst works with new version, see update below.
Update 10/17: Google just released the v4.2 to Nexus 5X & 6P Android 7.1 on Play store, let's see how to bring 6P's features to 5X., mod features working now include Smartburst, Head to my new post for details and download.