Some time ago it was reported that the O2 will soon release an upgrade mobile phones to Motorola Defy MB525, the Defy+ (ME525+). A few days ago, we found the information of Defy+ (ME525+) was list on the Board of the wireless devices examination of China, which means that under normal circumstances, this phone should be release in the near future in China.
According to the test directory screenshot, we see that Motorola ME525 + has been censored in China on July 19 radio Authority, based on past experience, from entry to the market need to check about two months, which indicates that the phone as early as September release in mainland China.
According to reports, Motorola ME525 + processor frequency will improve from the previous generation's 800MHz to 1GHz, and will be powered by Android 2.3.3 system, but, as it compared to the previous generation of what other areas to enhance, not yet known, we will continue to pay attention to the latest phone.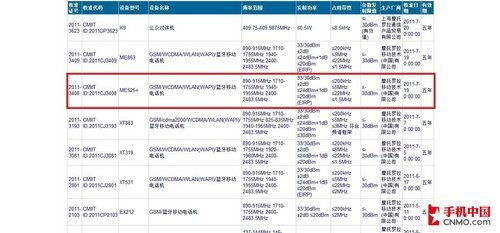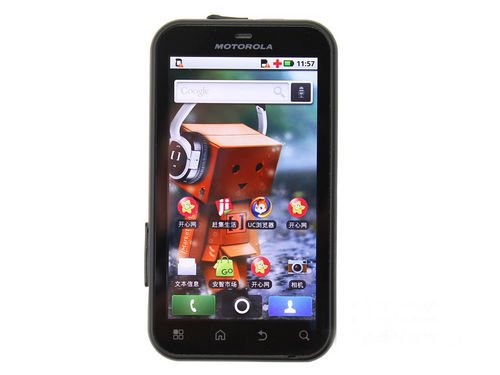 Via gfan