According to informed sources, the Xiaomi company which is Lei Jun's second foundation, will release its own brand of mobile phone: Xiaomi phone, it's marketing vice presidented by Li Wanjiang, phone hardware manufactured by Motorola OEM.
Information which has confirmed is, the exact price is 2600 RMB, lower than half price of the same type of product, mainly selling to the mid-market, the main configuration is CPU: Qualcomm 1.2GHz dual-core CPU, not before rumors of 1.5GHz.
Xiaomi phone has a 4-inch, 480×854 resolution Sharp LCD screen. Touch Components: Taiwan TPK production of capacitive touch components; Accessories: Support for the replacement housing, there are a variety of color covers. Software: Built-in all of Xiaomi software, millet chat provide the same functionality as iMessages in iOS 5.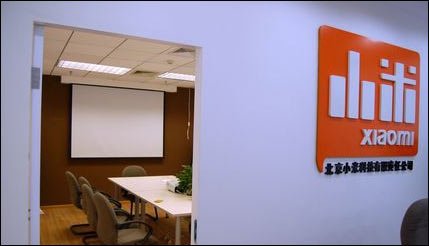 It is noteworthy that the mobile phone operating system uses Xiaomi own MIUI mobile operating system, secondary development on the Android 2.3, which is the most beautiful Android UI. In addition, Xiaomi phones will use online marketing methods, logistics and distribution channels for sharing VANCL.