There are three IM apps support video calls on Android, Gtalk, Skype and QQ for pad. All of them allow Android users to make video calls to PCs and other same terminals.
Gtalk: Support on Gingerbread and Froyo, you can install it with the other Google applications when you finish the Android setup wizard, be awared the download application will show on once. If you want to make video calls to PCs, you must have a Gmail account and install the video chat ActiveX (for IE users) or plugins. The video window a little small and the quality is not so high, maybe it's the abroad Google sever make the connection be slowly.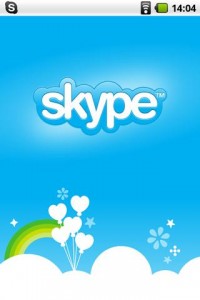 Skype: I can't make a test because the Skype video calls feature only support several smartphone, not support my Milestone, even not support on Motorola Atrix, judge by the Android Market user reviews, it seems Skype dose not have a very good evaluation. Wish it will continue to improve.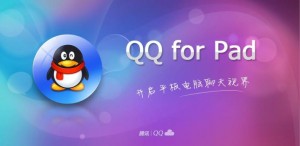 QQ for pad: QQ is the most popular IM in China, runing by Tencent, over 45,000,000 QQ accouts have been actived. Many people were wish Tencent release an application on Android, and there it is. It was decided for Android Tablet, some coder modified it to run on Android smartphones. It has a limited on device CPU speed, it must over 600 mHz. I have success to make a video chat with my friend, over WIFI , every thing is running good. QQ for pad only support make video chat over WIFI, not support on 3G nerwork. QQ has an international verson, if you are interesting, here is the website http://www.imqq.com/.