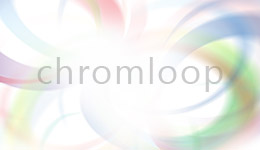 Recently Android 2.3.5 r1 was released, update 4G issue and NFC features for Nexus S. Some other updates does not be mentioned, one important thing is the fix to the Memory Leak issue.
As Milestone A853 has only 256MB memory, people who use this phone like me is suffering the low memory environment after updated to CyanogenMod 7 (Android 2.3 based rom), the system use more memory than the Froyo (Android 2.2), and that is unusual, do a research to the memory issue and some reports points to the display component, it is the Surfaceflinger has some bug, that make the memory leaking in some conditions.
To get more memory in Milestone A853 with CyanogenMod 7, developers have try some workaround, I rather to say it is much better than the first CM 7 rom, but the free memory still a little low. CyanogenMod 7 updated to Android 2.3.5 r1 yesterday, Hopefully the new fixs to the Surfaceflinger will bring us more free memory to use.
What is Surfaceflinger function?
Readmore