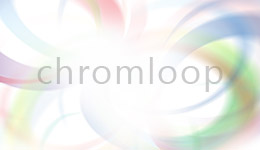 DSI-fix v2 – get rid of DSI False Control Errors by optimization
DSI-fix v2 is a fixed version. With DSI-fix v1, Milestone A853 has dss power domain suspend issue, the phone can't enter the suspend mode in some case while the phone is idle. With DSI-fix v2, the no suspend issue is gone.
This fix is created for CyanogenMod 7 for Milestone A853 (CM7), you can find the dsifix.ko file in /system/lib/module/. To use the DSI-fix v2, you should replace the existed dsifix.ko file with the new one by any root file explorer, remembered to set the file permissions to "rw-r–r–", and reboot the phone.
Readmore