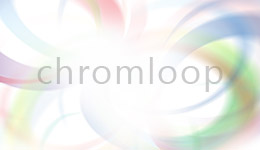 You think your CM7 is fast enough? Here is the way to make CyanogenMod 7 smaller and faster.
I tweak the original CyanogenMod 7(CM7) for Milestone A853 by deleting some application and services which is unnecessary for me, so if the application on the list that you are using it, just keep it in your system, To keep the system stable, I have tested the method, nothing is harmed, so you can use my optimization method safety.
There is lots of additional application in CyanogenMod 7 taken the Milestone A853 native rom storage, some of them even try to run in the background after the phone boot, eating more and more memory. If you are not a developer and take the Milestone for common use, just follow my suggestion and boost your phone.
Apps can be removed safety in folder "/system/app/", the tools you need is R.E. explorer.
Readmore