Great news heard from the XDA forum, New Android Market is available today, works perfect on Gingerbread Android 2.3.4, should work on Froyo too.
Android Market is an application that native install on Google Android system, use for getting many kinds of Android application in the offical Market place, you can manager your own installed application, check and get the latest update of those installed applications when you are connect to the Internet.
New features:
1.Brand New Interface, Horizontal scroll switch the main 5 columns, category, Hot, recommended, just like the launcher. The home page use a UI similar to Metro UI of Windows Phone 7.
2.Share button on top of the application information page, you can share the application using the installed social application like facebook, twitter, Sina Weibo, Bluetooth File transfer etc.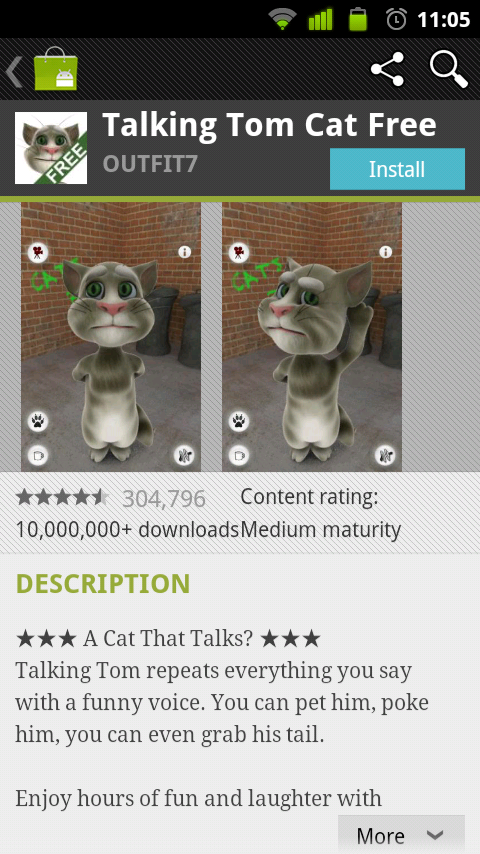 3.Lager search button, easy to open the search menu. (previous version search button is hard to press)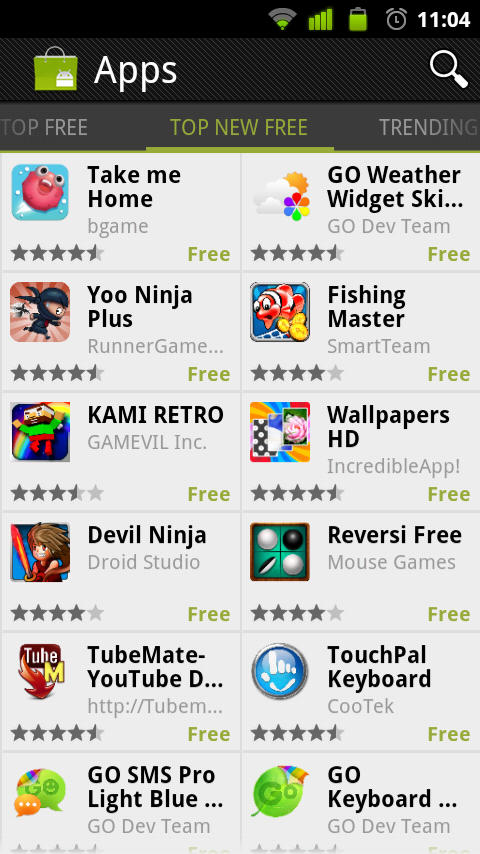 Download link: http://db.tt/zvOFnm4
*Your phone must be rooted first.
*Use any installer to install the apk file, or use root file explore to replace the vendor.apk in the /system/app/ foloer and reboot.
from https://twitter.com/#!/Eminembdg, thanks to him.
Android Market needs the background data transfer be active, be aware the phone takes more battery when you enable that function, so you should disable the background data transfer if you don't need it.