[APK] How to Find My Phone When it is Lost? Android Lost Help You Locate it

,
Smartphones often have very important information, e.g. contact numbers, photos, sms or files in the SD card, unfortunately if you lost your phone, it is a very complicated matter. How to find your phone? Accident can not be avoided, but you can install the Android Lost application before it is too late, you can find your phone when it is lost, let me tell you how it works.
Android Lost is the guard of your Android phone, after you install it, your phone can be manage status by yourself through the website, it is Androidlost.com, or by sending sms to it. Even your phone is lost or stolen, you can login the website and turn on the phone's GPS and WiFi, then it will report its location.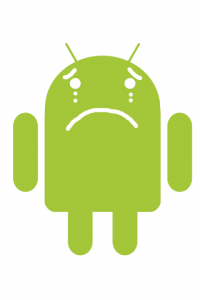 There are more function that Android Lost can do, for example, read SMS inbox and sent, wipe the phone, erase SD card, take picture with front and rear camera (need Android 2.3), make a message pop up on the phone screen, alert by screaming, and more. You can remote control your phone easily.
Over the practice of insurance, the most important thing is to take care of your phone.
Additional tips: For uninstalling Android Lost, you need to remove admin right from settings, open Android Lost, tap menu > Remove Administrator rights. then it can be uninstalled.
Android Lost can be download on Android Market:
https://market.android.com/details?id=com.androidlost