We have seen the latest CyanogenMod 7 add the touch-to-focus feature in camera app, Nadlabak just merge it into CM7 for Milestone sources.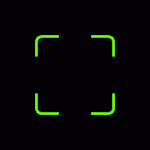 camera: Implement touch-to-focus
Touch-to-focus is implemented on supported cameras. Does not work in
camcorder mode yet (framework code is needed to support this).
I am wondering if the Milestone's camera support this amazing feature, just waiting for the next update released, we'll see.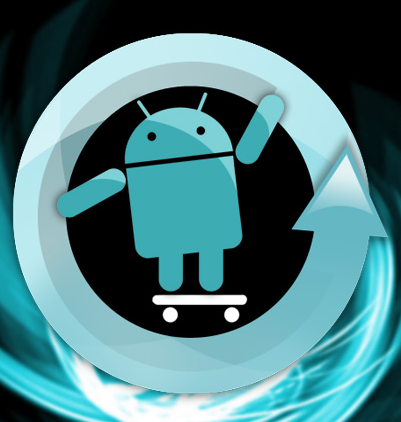 Another new feature is native screenshots, called CMScreenshot, nice. Can't wait for the next Milestone update.